Juteborg has formed a comprehensive intellectual property right management strategy to protect its Jute based innovations. The IP strategy will support the company's business model to flourish further.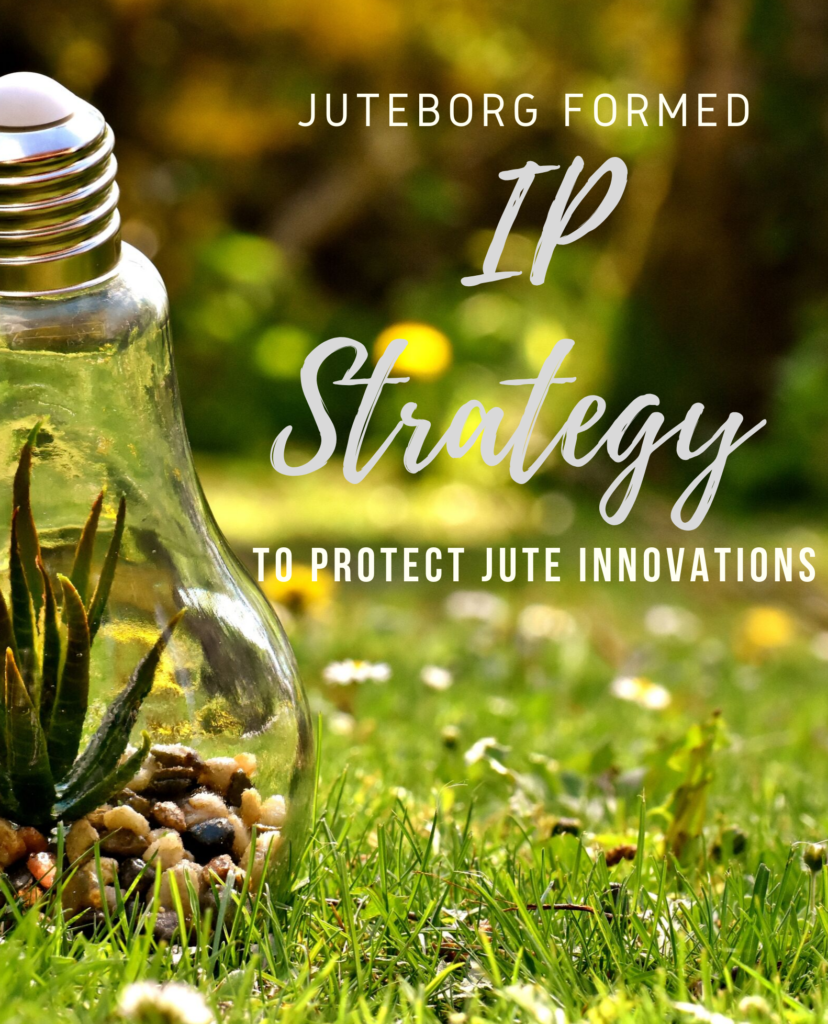 Juteborg, the world leading Jute based innovation & commercialisation company from Västra Götaland region, Sweden, owns the idea, know-how and recipes of jute-based innovations & composites. They are also transforming the Jute value chain with F2F™ (Farmer to Factory Jute Supply Chain™) project focusing in South East Asia specifically in Bangladesh at the moment.
The IP strategy project conducted extensive novelty search for its invention. It has also done analysis about the existing competition in the market, cost estimation for patent of existing as well as future Jute based innovations. It has also helped to prioritise the countries for IP protection using international and/or regional IP system.
The scope of the IP strategy covers both the existing as well as future innovations of the company. Besides, it also includes other rights for example trademark rights through use, copyrights, trade secrets etc.
Furthermore, Juteborg has also started to incorporate the IP strategy in its internal as well as external communication and spread it to the relevant stakeholders through its different communication channels.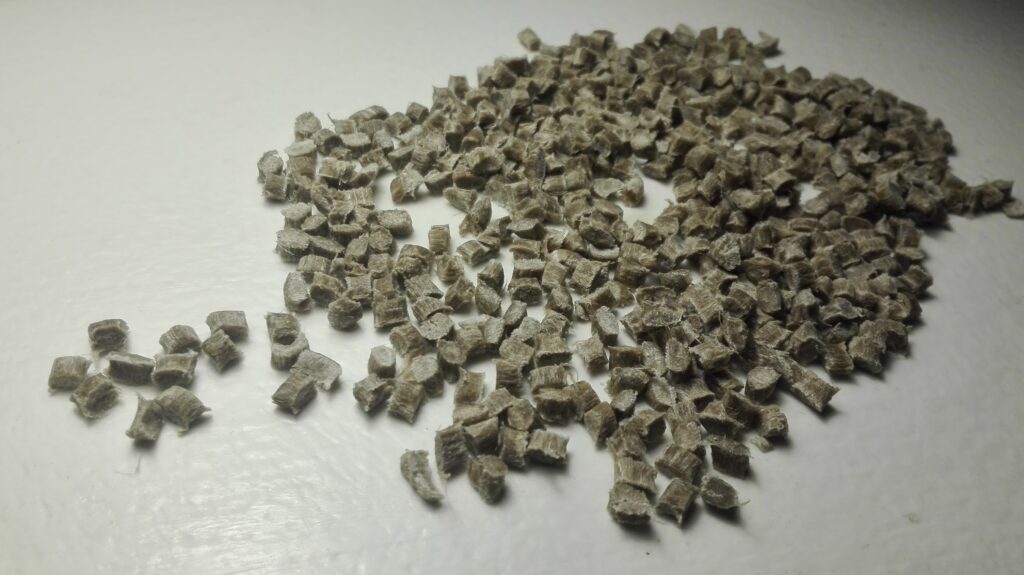 The best example in this regard is that the IP strategy is also supporting to finalise the ongoing functional joint venture agreement with the partner in Bangladesh. This partnership will commercialise the production and sell JutePP™ soon in Bangladesh and Globally.
Based on the formed IP management strategy, Juteborg wishes to continue designing its business operations minimising the risks related to the intellectual property.
Juteborg has done the IP strategy in collaboration with the expert in the field Christina Berggren and Juteborg's legal advisor- Peter Andeby from one of the best law firms in the Scandinavia named MAQS.