JuteEffect supports companies & businesses to build and strengthen their brands around sustainable practice by creating the JuteEffect! JuteEffect transforms the sustainable practice of the companies and business by creating the effect of Jute – the most sustainable material in the world from the social, ecological and economic point of view.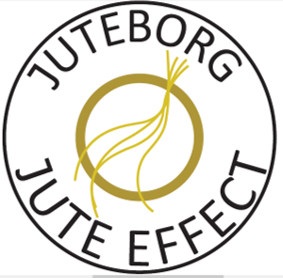 JuteEffect brings in the exclusive jute products made by women in Bangladesh that tell you the story of women empowerment. All the products are handmade with exclusive designs mixed with natural, locally sourced environmental friendly materials.
Every product is either of original designs or limited editions, produced in Bangladesh with a close observation from Sweden to ensure high quality and environmentally friendly products.
A major part of the JuteEffect helps companies and business organizations to reach out to their colleagues and/or customers/clients with the women empowerment story by using illustrations in the product design, logo, tag which facilitates to build and strengthen their brand image.
When you buy the JuteEffect products, you prove your personal statement for women empowerment & sustainability. Whenever you use it, you contribute to creating the JuteEffect! JuteEffect ensures that your intended contribution hits the right women and also let you feel proud of your spending having a bigger social & ecological impact.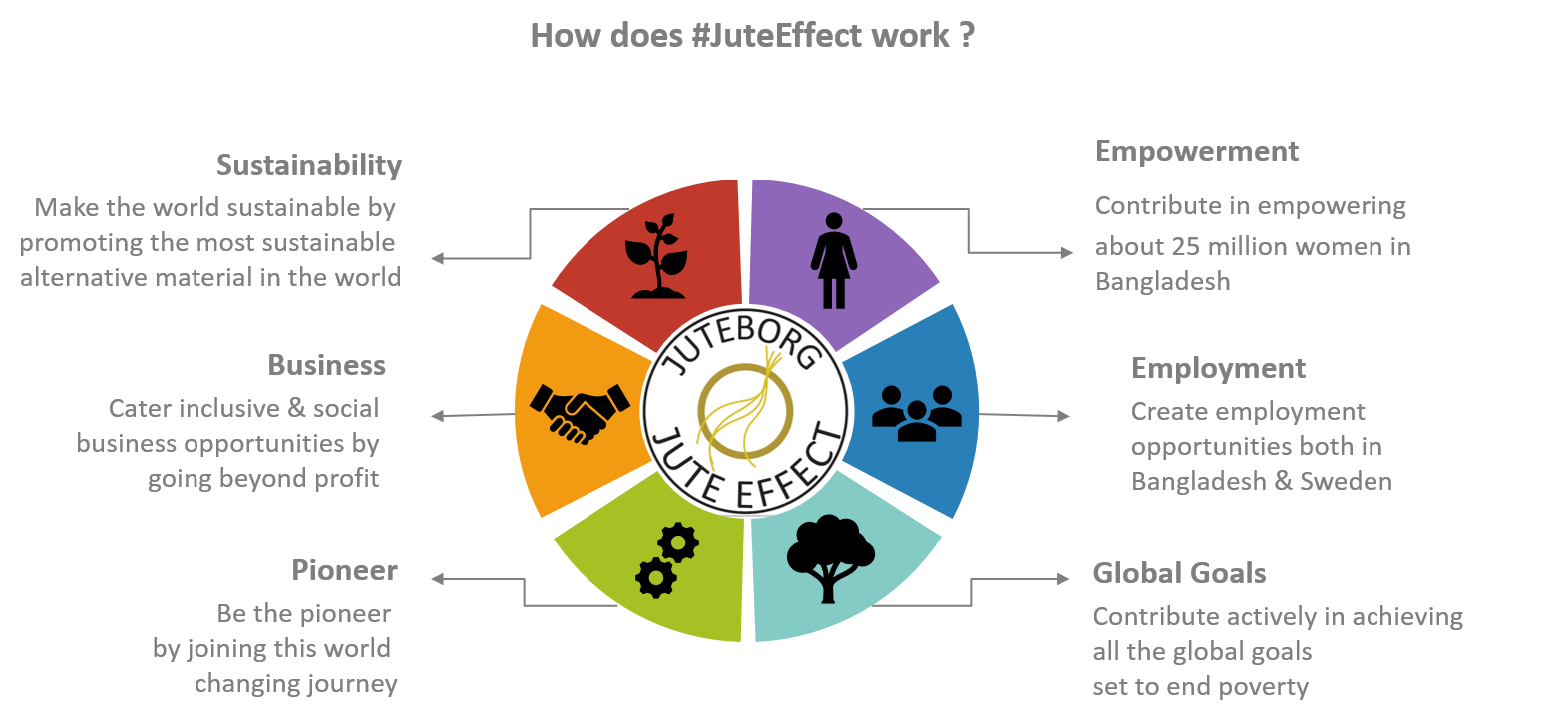 Join this noble cause by purchasing the product/s and also give your friends & families a chance to join by referring this page. JuteEffect ensures that your intended contribution hits the right women and also let you feel proud of your spending having a bigger social & ecological impact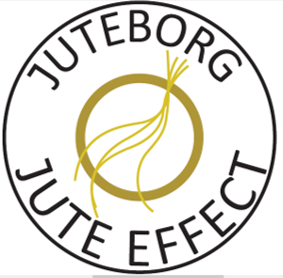 It is indeed a big challenge but this is you who are transmitting the courage and strength to us. #JuteEffect