Business Area
Jute Design Systems & Solutions
Go to AUTOMOTIVE & TRANSPORTATION
AUTOMOTIVE & TRANSPORTATION
Transform the Automotive & Transportation Industry, to be much more sustainable by replacing carbon fiber and glass fiber with jute reinforcements composites.
Go to Construction & Interior
Construction & Interior
Transform the Construction & Interior industry and make it much more sustainable by replacing e.g by jute Composites and jute fiber reinforced Concrete.
Go to Textile & Fashion
Textile & Fashion
Transform the Textile & Fashion industry by complementing and replacing non environment friendly fibers with sustainable jute fiber e.g and jute fabrics home decor and fashion accessories.
Go to Packaging
Packaging
Transform the packaging industry by replacing wood pulp by pure jute pulp. Also plastic packaging & wrapping materials are to be replaced by partly jute fiber granule as sustainable packaging solutions.
About Us
Collective intersectional minds for building a sustainable world
We believe & promote Jute - as the most sustainable material in the world
Juteborg AB is an innovative, entrepreneurial and development partner of Jute fiber high tech based products and innovative design and services combining automotive & transportation, construction & interior, textile & fashion and packaging industries. The company was founded in 2013 to give a synergetic effect of more sustainable materials for replacing old bulk-fibers, such as oil-based plastics, wood, metals and other environmentally hazardous materials. In close cooperation with industrial partners, organizations, academy, commercial actors and research institutions we provide the knowledge and experience needed in order to solve the complex bottlenecks which are hindering a sustainable development of our society. Juteborg is based in Göteborg, in the West Coast of Sweden, a city founded 400 years ago. At the same time in history the Jute fiber started to become industrialized in Bangladesh; the other part of our Globe. Who could ever have imagined by then that these two parallels would merge into a future solution! Perhaps the correct name of the city should have been Juteborg!
Focused on bringing high tech innovative industrial solutions

Committed towards open minded cross sectional collaborations

Driven with entrepreneurial spirit to make things happen

Inspired to promote the versatility of the Jute fiber combining with rock music - #JuteRocks
TEAM
The most international and diverse team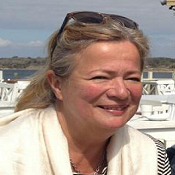 christina östergren
Co-Founder & CEO
An architect and entrepreneur with an innovative and intersectional focus working for the sustainable society. IntersectionPoint – the world innovation challenge and Ambassador of Sweden-Bangladesh Business Council.
Else-Marie Malmek
Co-Founder & Chairman
30+ years of experience with automotive industry & CEO at Malmeken AB – Sustainable business development; project manager for the innovation platform SEVS (sevs.se) Specialised in Entrepreneurship, Change Management, transformation and innovation.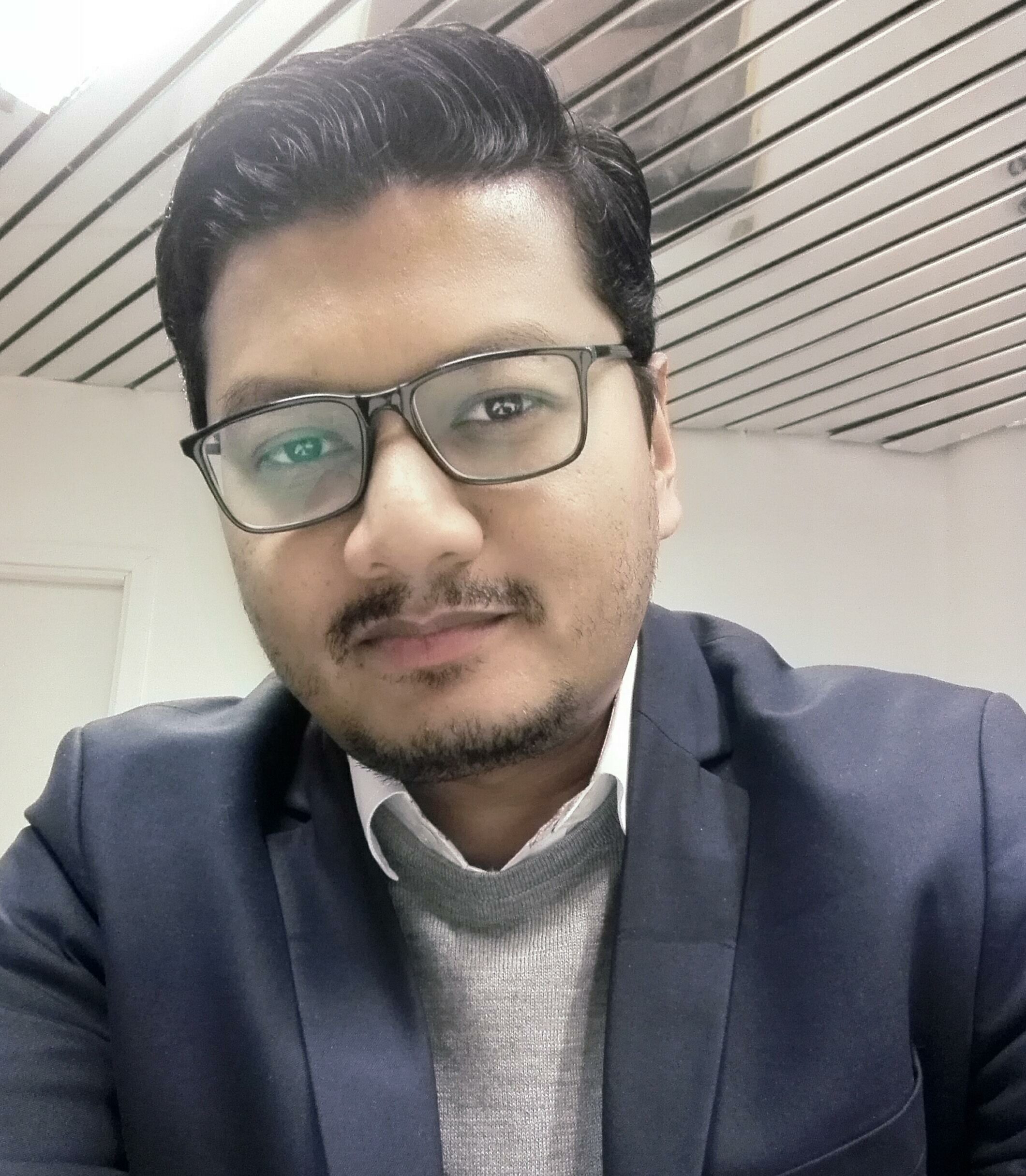 abir hossain
Sustainable Business Development
Specialised in international collaboration, managing projects, B2B sales & business operations. A recent Master's graduate from Jönköping International Business School and a highly dependable solution driven professional.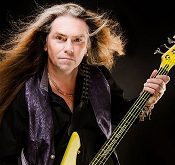 Magnus Rosén
Jute Ambassador
One of the top 10 bassists in the world. He achieved Grammis nominations, Euro Award Culture prize Artist of the year and more. He is a member of Spanish rock band – Avalanch and Brazilian rock band- Shadowside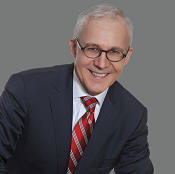 Dr. Otto C. Frommelt
Advisor
Business Leader | Board Member | Mentor | Strategist CEO, Managing Director, • CFO, • CIO, • Aftermarket Director, • Management Consultant • Board Member • Director of Governmental Agency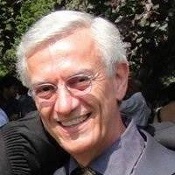 Mohamed El Sioufi
Advisor
International Urban Development Advisor; Adjunct Professor, Monash University. As a UN-Habitat Senior Human Settlements Advisor from 1997 to 2007 he was responsible for technical cooperation activities in the Arab States Region and Africa.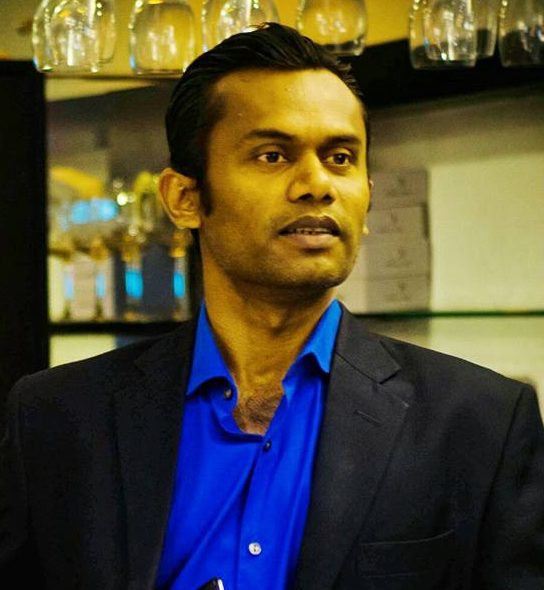 Solaiman Shukhon
Social Media Ambassador
The pioneer social media influencer with 350 K followers. He is also a promoter of positive Bangladesh. Shukhon is an experienced marketer and digital world enthusiast.
Why Jute is the most sustainable material in the world?
Latest news
The ongoing updates of different initiatives & projects by Juteborg
2013 Christina Östergren founder and CEO of innovative architect company – Archidea AB – was looking for the most sustainable material in the world. She needed it for eCon – units, a concept of small, transportable, affordable housing modules and sustainability is the target. Always. She thought it was bamboo a while, but was not entirely Read more about How did we get 'Jutified'[…]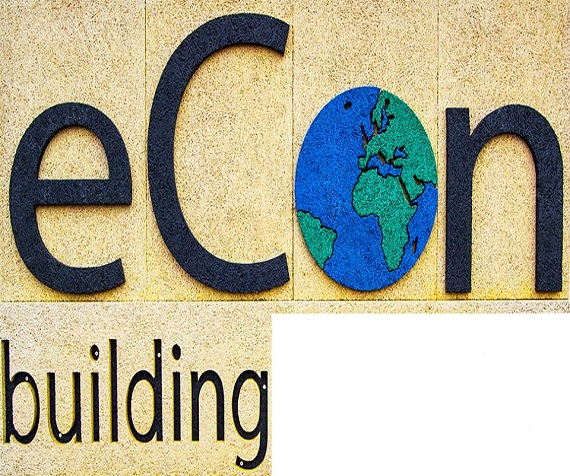 eCon – Demonstration Lab units showing jute research/materials as a window of sustainability in Sweden/Europe: Archidea AB has got financial support from the Swedish authority of Housing to build up our concept eCon – small innovative affordable housing (apartments) for young people. eCon is going to be the Nordic center of Jute in Europe as Read more about eCon – 'Nordic Center of Jute' launched[…]
Previous
Next
Get in touch
Just fill up the form bellow and we will get back to you as soon as possible