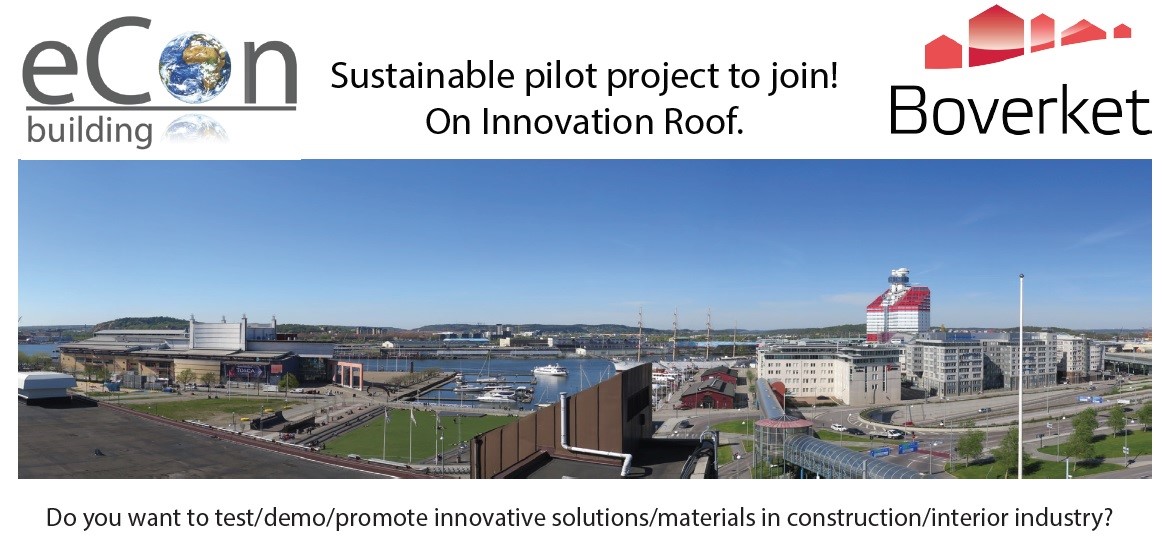 The affordable, transportable and sustainable housing units called eCon DemoLab has been set up and opened for the spectators, on the rooftop of one of the biggest shopping malls in Scandinavia named Nordstan in Gothenburg, Sweden, which accounts for 37 million visitors each year.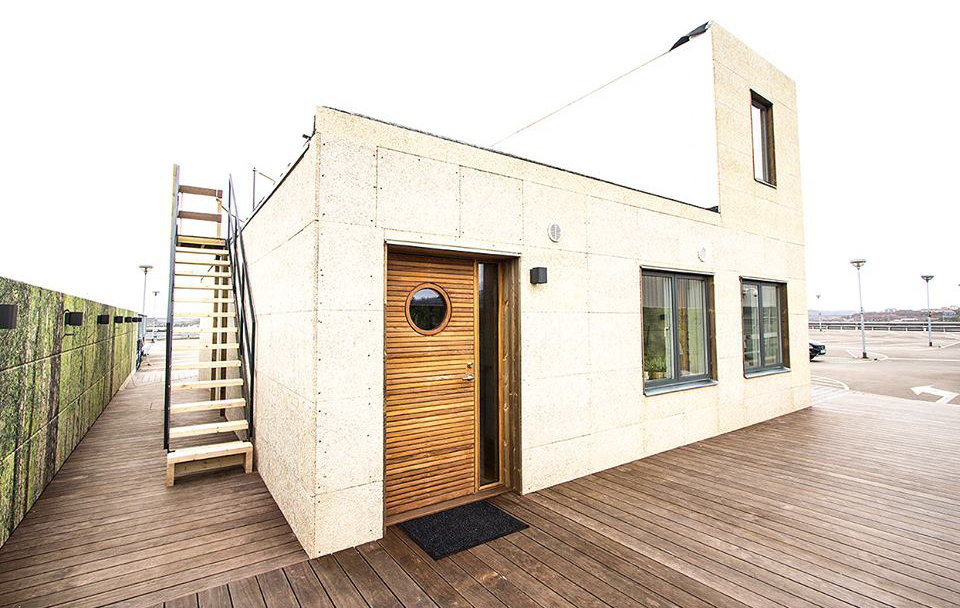 eCon is the small housing units based upon recycled containers and a circular mindset. It has been financed by Swedish National Board of Housing and Planning (Boverket) to produce and set up the eCon DemoLab building of 4 units for sustainability in the true meaning from ecological, economic and social aspects.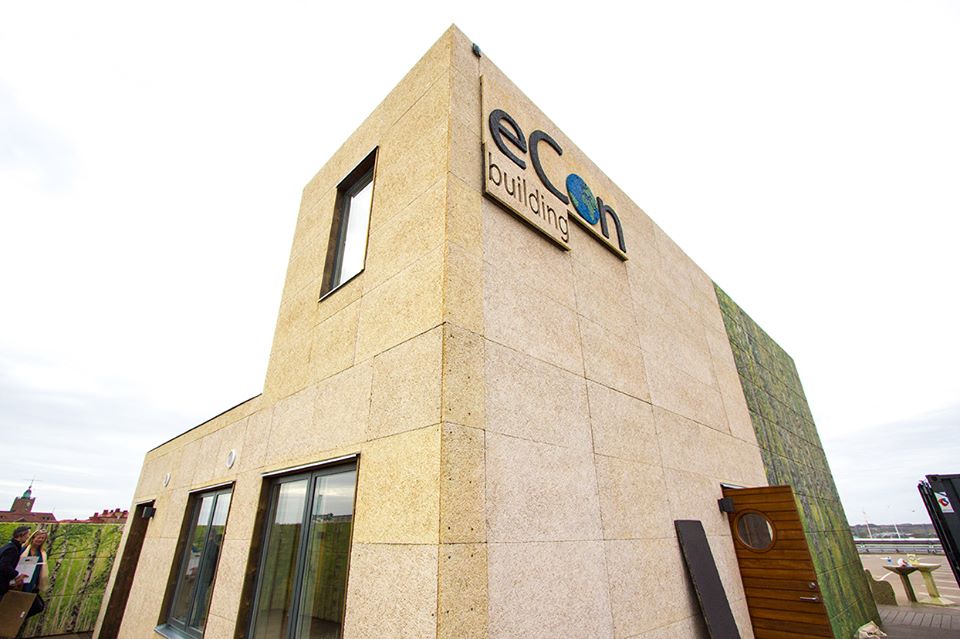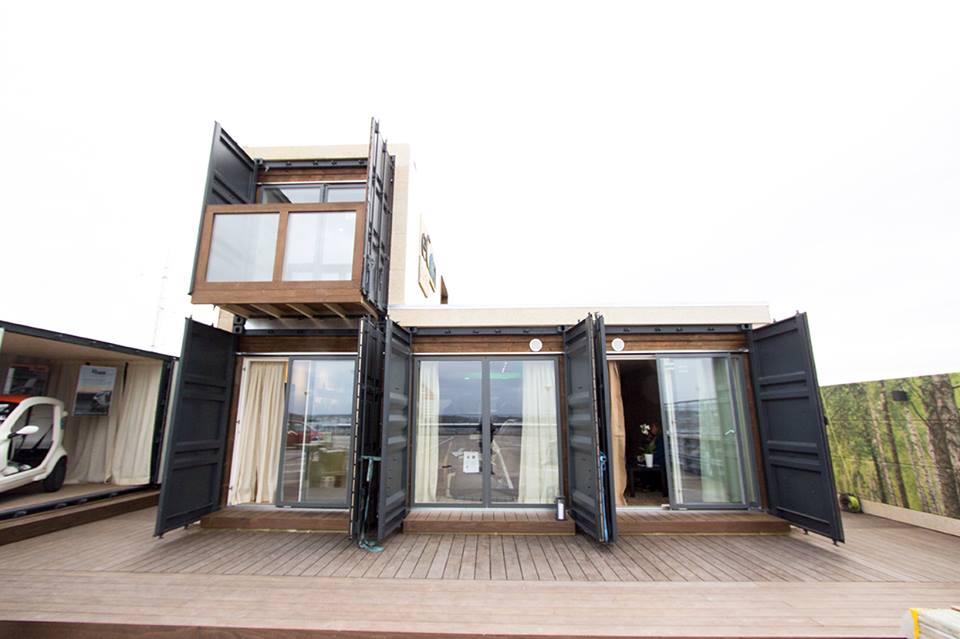 eCon is also regarded as the Nordic Center of Jute where all the Jute innovations are showcased.
You are most welcome to visit and experience the sustainable innovative products.